Quick Detail
Place of Origin
Korea, South [KR]
Brand Name
CheBiGen
HS-CODE
2106-90
Package & Delivery Lead Time
Package
N/A
Delivery Lead Time
0 ~ 7 Days
Detailed Description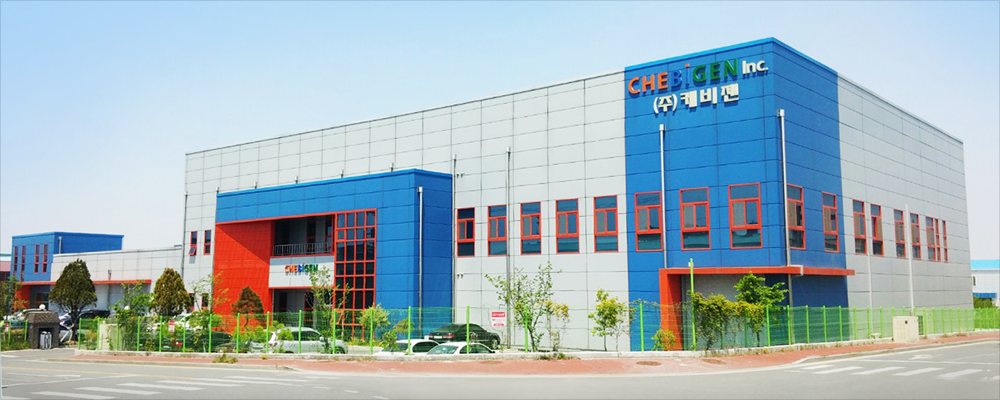 CheBiGen Inc. was founded on August 5, 2000 with the vision of becoming a worldwide venture company specialized in developing functionally advanced biological compounds. We are aiming to contribute to the welfare of a human being with the successful commercialization of our products as well as striving towards the highest standard of research achievements.
Modern lifestyles are changing, and many people suffer from diseases such as cancer, diabetes obesity and other sicknesses. These diseases very serious social problems which greatly increase with time.
Understanding these situations, health issues are becoming a matter of primary concern and the demands for medicine, prevention methods, and functional foods are likely to increase omit in the immediate future and beyond. Considering these factors, the interests and expectations in Biotech are arousing in the hopes of healing these seemingly incurable diseases, leading the way to a better quality of life.
The research staffs of Chebigen Inc. who actively perform research in the fields of Food Science & Technology, Molecular Biology, Pharmacology and Organic Synthesis, have devoted themselves to developing multi-functional health foods and advanced medical compounds based on the development of new medicines.