Spheroidizing annealed steel strip
---
---
Home
> Product > Spheroidizing annealed steel strip
Product
Spheroidizing annealed steel strip
Posting date : Jul 18, 2017
Membership
Free Member Scince Jul 17, 2017
FOB Price
1000US/ton
Min. Order Quantity
1T
Supply Abillity
10000T
Port
any port of China
Payment Terms
FOB
Package
standard export package
Keyword :
Category
Contact
rockyyang
Product Detail
Company Info
Quick Detail
Place of Origin
China [CN]
Brand Name
GuangZhouShiGuangWeiYouLiang Trading Co.,Ltd.
HS-CODE
7106-91
Package & Delivery Lead Time
Package
standard export package
Delivery Lead Time
25days
Detailed Description
Spheroidizing annealed steel strip
Product Overview
GuangWeiYouLiang
is a expert for Annealed steel strip, annealed steel strip is heated to a pointed temperature and holding time a while, then it is keeping a cooling process. The annealed steel is heated to the steel phase transformation temperature.
In the meanwhile, the technology inlcuding :
---Stress relieving and annealing after welding,
Customers requested to full anneal and spheroidizing anneal mostly, as these two technologies widely used for low-medium carbon steel strip or high carbon tools steel as well as stainless steel strip,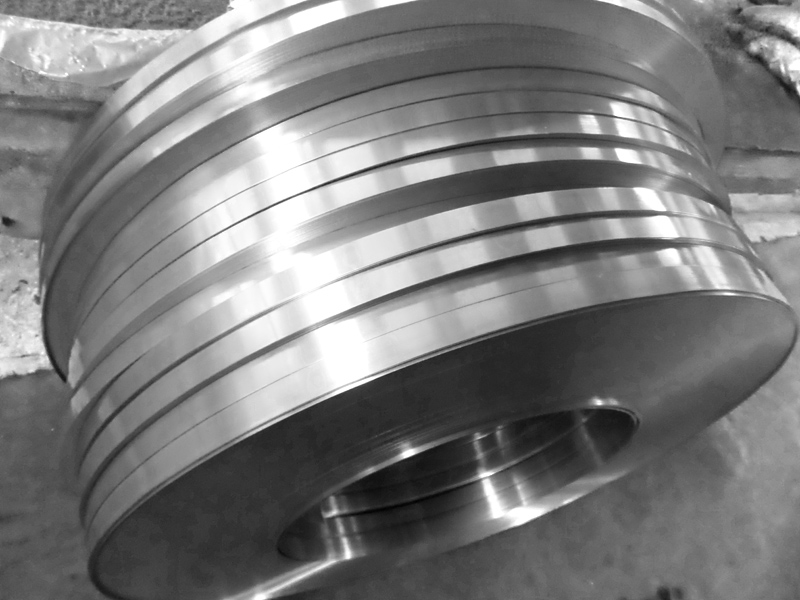 ---GuangWeiYouLiang's full anneal is for low-carbon steel of refinement by casting, forging and mechanical properties after welding of thick overheating tissue, material grade like: ck45 ck50 ck55 ck60 these steel strip annealed typical application for: metal washers, shoes toe metal cap/shank/insole/lumbar/eyelet, strips for compressor body,
---GuangWeiYouLiang's Spheroidizing anneal prepare for the final heat treatment (quenching and tempering), material grades are ck67 ck70 ck75 ck80 ck85, the end uses like: spring baskets, metal clips, bucket hooker, metal hooker, shutter spring steel strip, bandsaw steel strip, wiper blade steel strip etc.
Typical application for :
metallic clips, electric appliances (radiator, handle), washers, metal compressor, fastsen tools,shoe accessories..
.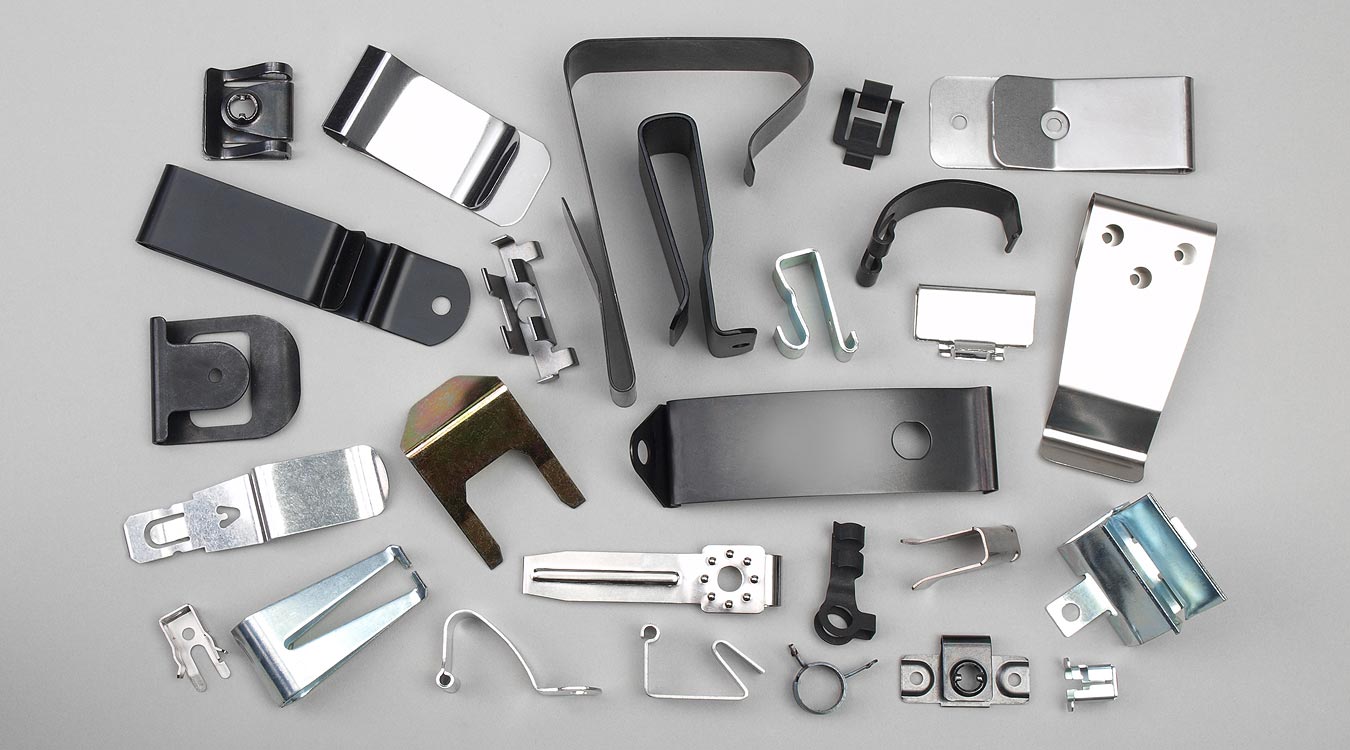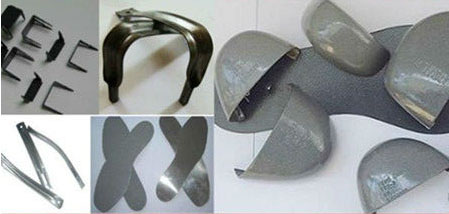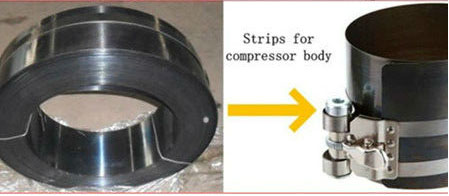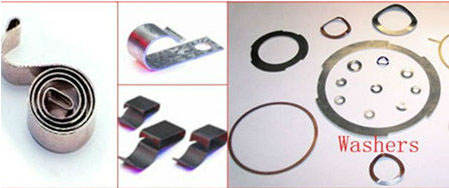 CONTACT US
GuangZhouShiGuangWeiYouLiang Trading Co.,Ltd.
Add: 326-328,Ping kang Rd,Sha Xu I,ShiQiaoStreet,PanYu Dist,Gangzhou CHINA ,PS511400
Tel:(+86) 20 84815871 Ext 813
Fax:(+86) 2084815872 Mob:(+86) 13983233991 (+86) 15986828963
Contact: Rocky Yang
E-mail: rockyyang@gdgwsteel.com
rockyyang@live.com
Skype: rockyyang.1
---
ECROBOT CO., Ltd, Business Registration Number : 220-88-71747, CEO Park Jae Woo, TEL : +82-2-552-7676, E-mail : info@ecrobot.com
Address : (Hwanghwa B/D 11F, Yeoksam-dong)320, Gangnam-daero, Gangnam-gu, Seoul, South Korea