Hot sales of EKL 3, 4 series short circuit and ground fault indicator
---
---
Home
> Product > Hot sales of EKL 3, 4 series short circuit and ground fault indicator
Product
Hot sales of EKL 3, 4 series short circuit and ground fault indicator
Posting date : May 14, 2018
Membership
Free Member Scince Apr 21, 2017
FOB Price
usd 50 per set
Min. Order Quantity
1 set
Supply Abillity
5000 sets per month
Port
shenzhen,china
Payment Terms
TT
Package
one set per box,60 box per carton
Keyword :
Category
Contact
Lucy
Product Detail
Company Info
Quick Detail
Place of Origin
China [CN]
Brand Name
SNOVA
Model Number
SNV-EKL 3,4
HS-CODE
8531-80
Package & Delivery Lead Time
Package
one set per box,60 box per carton
Delivery Lead Time
7 working days
Specifications
Type of Certification
ISO9100
Reference no.
ISO9100
Name.
ISO9100
Start Date (validity period)
0000-00-00
End Date (validity period)
0000-00-00
Patent
No. of Patent
MA/PAL
Patent Name
MA/PAL
Type of Patent
MA/PAL
Start Date
0000-00-00
Detailed Description
EKL 3, 4 series short circuit and ground fault indicator
The fault indicator of series SNV-EKL 3, 4 products can be widely used in power system , a variety of ring network cabinets, high-voltage switchgear and cable branch box, can accurate and reliable detection of power grid failure and fault types in the section. Use type cable short circuit and fault indicator, check out the cable fault is a kind of colleges and universities, improve the level of distribution network operation accident treatment efficiency is an effective way.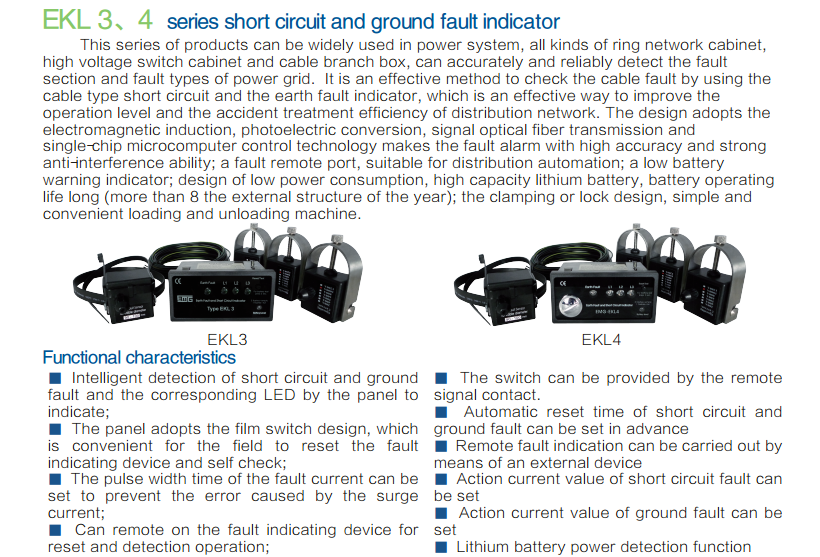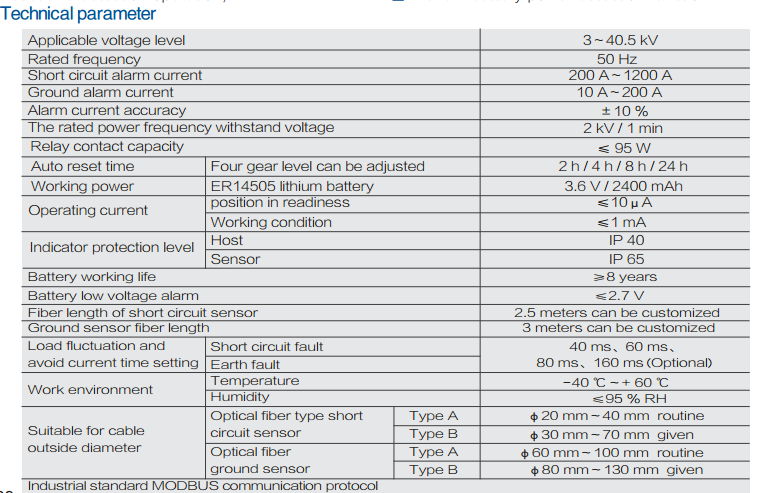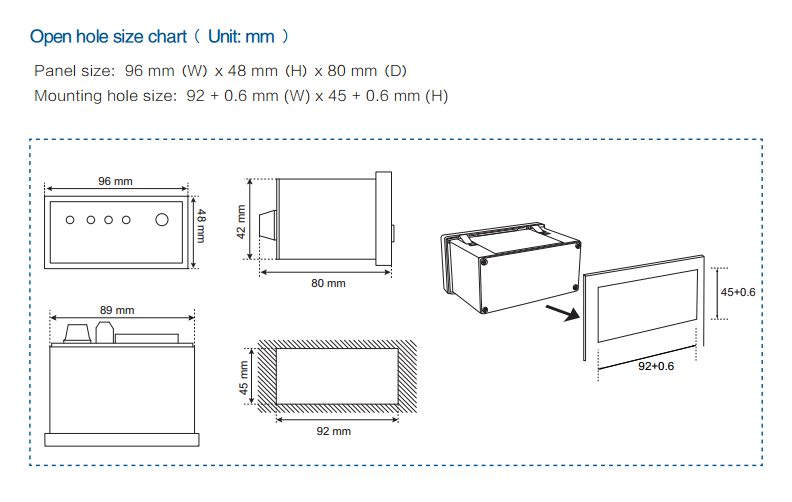 ---
ECROBOT CO., Ltd, Business Registration Number : 220-88-71747, CEO Park Jae Woo, TEL : +82-2-552-7676, E-mail : info@ecrobot.com
Address : (Hwanghwa B/D 11F, Yeoksam-dong)320, Gangnam-daero, Gangnam-gu, Seoul, South Korea